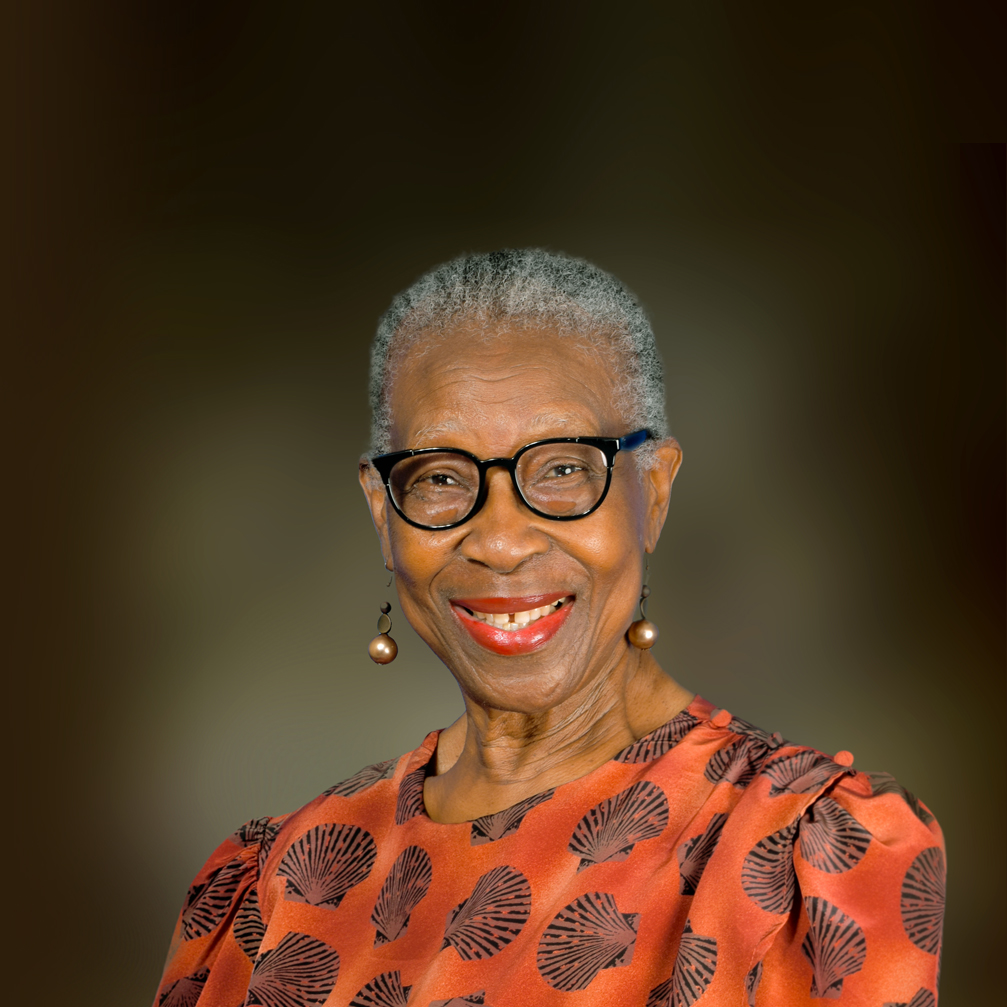 Let me help you overshoot your goals in the right ways.
I am a retired senior, who freely shares my life's experiences with the world, as a motivational tool. My core values, empathy, and professional training have successfully informed my lengthy distinguished career. Consequently, I am able to use my distinctive skills to contribute a great deal to life coaching, formal speaking, and specialized writing styles. 
What I do
I Coach.
My years of training persons of all age groups in my church, my community, and the academic and administrative workplace, have perfected me into an informal and informed consultant in a variety of life issues. Through my articles, you will extract ideas on developing into a good citizen, helping to build a society of righteousness, justice, joy, and peace.
I Speak.
My training and experience in the teaching of English language and Literatures in English have empowered me to excellent output that will model for your speech presentations in a variety of literary, debating forums. These include training in pronunciation, intonation, annunciation, content, and general style.
I Write.
I possess exceptional wide-ranging proficiency in the teaching of all types of writing: Expository, Descriptive Persuasive/Argumentative, and Narrative. This essential skill allows me to do excellent editing, proofreading, and instruction in writing for professions in journalism, teaching, and all sectors where persons need improvement in their writing capabilities.
My Story
A gifted Jamaican retired teacher, I am Lucinda Peart, penname, "Lucindagrace"; social and matriarchal family name, "Auntie Luc".
I am twice retired – as Principal of Bethlehem Moravian College; and Associate Professor of Northern Caribbean University. A graduate of Bethlehem Moravian Training College for Women and the University of the West Indies, Mona, Jamaica, I earned a master's degree in English.